Text
We have primary care doctors who offer several health care services. They listen to you and get to know you so they can offer care that meets your needs. 
Optum patients are members of Optum Care Network–Redlands. You can see a large network of specialists. You can also visit our urgent care centers, hospitals and labs.
Horizontal Rule
Primary care services
Horizontal Rule
Helpful resources
Card Box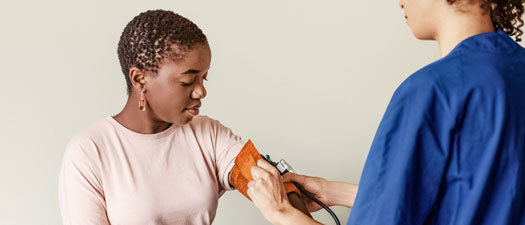 Meet our providers
We know how to care for many medical problems.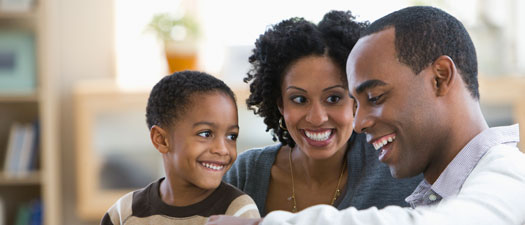 FAQ
Get answers to common questions about our clinic.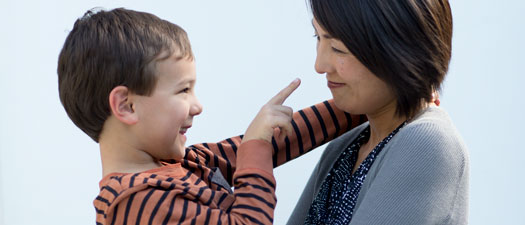 Contact us
Please contact us if you have questions or comments.