Text
We offer a full range of health care services led by primary care physicians. Having a doctor who listens and understands you means more personalized care. We get to know you so we can recommend care based on your health needs.
Redlands Family Practice patients are members of PrimeCare of Redlands. You'll be able to see a large network of specialists. And you will be able to use the network's urgent care centers, hospitals, labs and other services.
Horizontal Rule
Primary care services
Horizontal Rule
Helpful resources
Card Box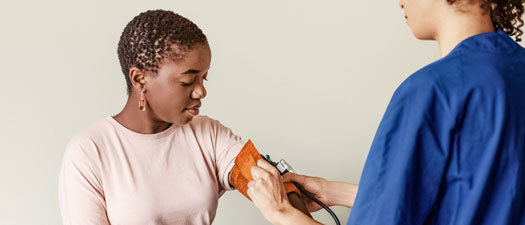 Meet our doctors
We are trained to take care of a wide variety of health care needs.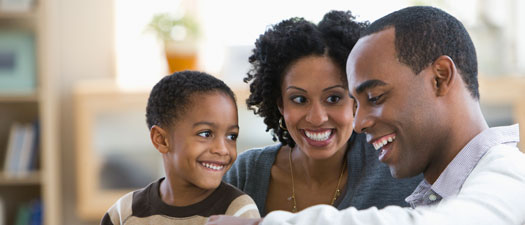 FAQs
Get answers to common questions about our practice.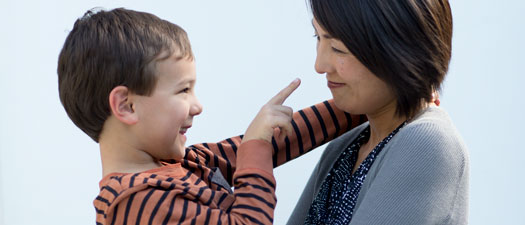 Contact us
Please contact us if you have questions or comments.