Text
Below are answers to common questions about Redlands Family Practice.
Accordion Block
Clinic appointment hours are:
Monday–Friday
8 a.m.–5 p.m.

Same-day and next-day appointments are available.

See "How do I contact you after hours?" below, if you need an appointment for other days or times.

Call:
1-909-793-3208
Monday–Friday
8 a.m.–5 p.m.

Same-day and next-day appointments are usually available for your urgent medical needs.
 

Please call:
1-909-793-3208
Give your name, phone number and a brief description of the problem. The doctor on call will call you back.

In case of an emergency, call 911 and seek immediate emergency care.

If you have routine questions or need prescription refills, please call during regular office hours.

If you are already a patient:
• Please bring a list of all medicines you are currently taking.
• Bring a copy of your current insurance card.
• If your coverage requires a copayment, it is expected at the time of service.

If you are a new patient, also:
• Have your records sent to us.
• Arrive 10 to 15 minutes early so you can fill out patient forms. You can download the forms from our patient forms page.

If you're already a patient:
Call the pharmacy three days before your medicine runs out. The pharmacy will contact us. If we have any questions, we'll call you.

If you are a new patient:
You will need to schedule an appointment with us to establish a care plan.
Horizontal Rule
Helpful resources
Card Box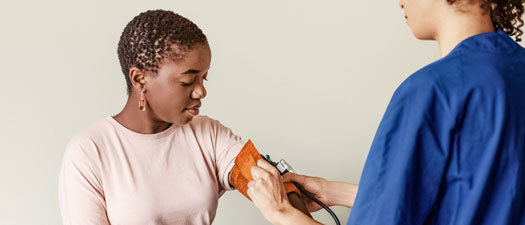 Meet our doctors
We are trained to take care of a wide variety of health care needs.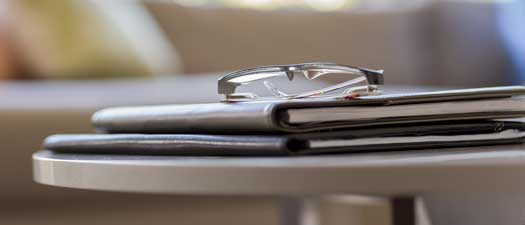 Patient forms
Find helpful forms you may need.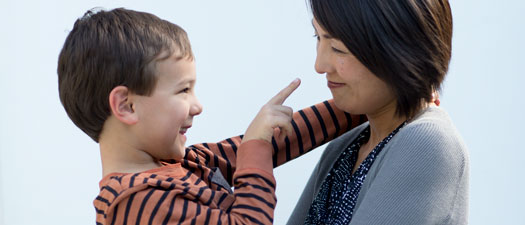 Contact us
Please contact us if you have questions or comments.