Text
We accept all major insurance plans including private insurance, Medicare, PPOs and HMOs. Have a question about a specific health insurance plan? Please call our office at 1-909-793-3208.
Horizontal Rule
Health insurance plans we accept
Text
If you are an uninsured or a self-pay patient, you have the right to request a good faith estimate of expected charges prior to receiving services.
Horizontal Rule
Helpful resources
Card Box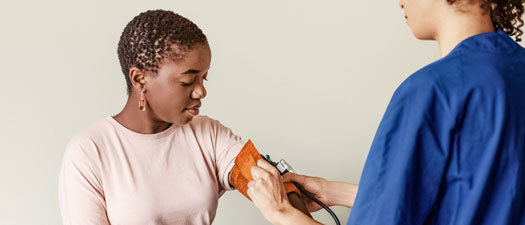 Meet our doctors
We are trained to take care of a wide variety of health care needs.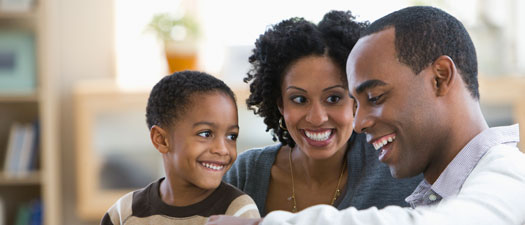 FAQs
Get answers to common questions about our practice.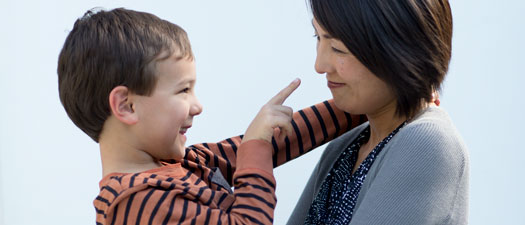 Contact us
Please contact us if you have questions or comments.