Text
Address
1520 Barton Road
Redlands, CA 92373
Phone number
1-909-793-3208
Fax number
1-909-335-0006
Hours of operation
Monday–Friday
8 a.m.–5 p.m.
Text
Patient satisfaction survey
We want to offer you the best care possible. To help us see how we're doing, please take our survey.
Horizontal Rule
Helpful resources
Card Box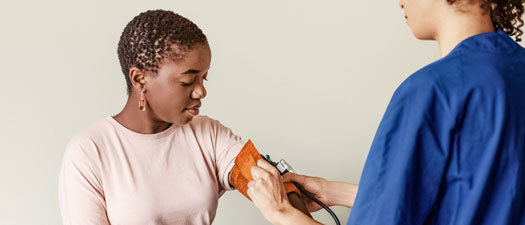 Meet our providers
We know how to care for many medical problems.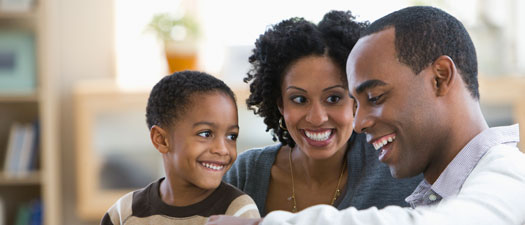 FAQ
Get answers to common questions about our clinic.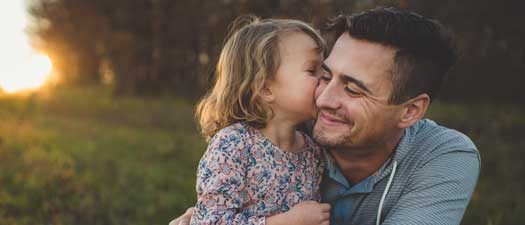 Accepted health insurance plans
We can get you the information and support you need.