Text
We have the experience to care for you
Our doctors have many years of advanced medical training and can care for many medical problems.

If you need a specialist, we'll suggest one for you and follow up after your visit. We're part of the Optum network, so you can choose from a large group of primary care doctors and specialists. 

We also see patients at the Redlands Community Hospital, a health care leader in the Inland Empire area.
For more information or to make an appointment, call us at 1-909-793-3208. 

Text
Your medical records
We use electronic medical records. This makes it easy for us to review your medical information and share it with others who may care for you.
Benefits of electronic medical records include:
A record of all your visits and phone calls
Electronic medicine refills
Faster updates about your lab work
Better medical record security

You can rest easy knowing that your concerns will be addressed quickly, accurately and privately.

Horizontal Rule
Helpful resources
Card Box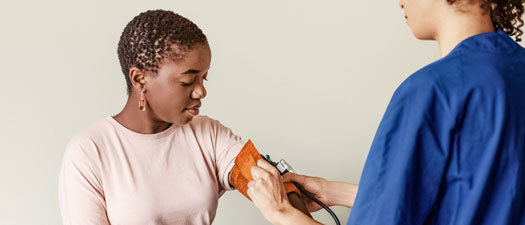 Meet our providers
We know how to care for many medical problems.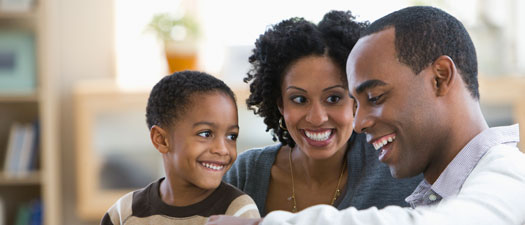 FAQ
Get answers to common questions about our clinic.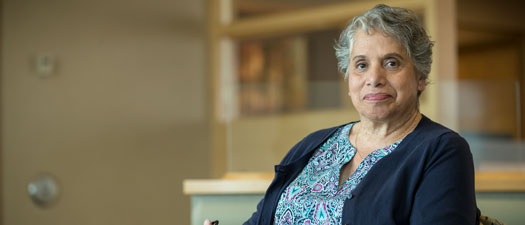 Patient satisfaction survey
We would like your feedback. Please take a few minutes to take our survey.